MYRAMAZE®-ESSENCE
Make your skin shine with all your senses
MYRAMAZE®-ESSENCE
Make your skin shine with all your senses
MYRAMAZE®-ESSENCE is a sensocosmetic active ingredient that revives and vitalises the skin. It reinstates the skin's natural radiance and relaxes skin and mind.

Stressed and dehydrated skin can look sallow and dull. If you are also in a depressed mood, this has an additional negative effect on the appearance of your skin. MYRAMAZE®-ESSENCE revitalises the skin with the help of all the senses: its scent compounds can lighten the mood even at low-threshold concentrations. There is an effect on bitter taste receptors in the skin, thus reinvigorating it and returning it to a healthy state. Skin becomes relaxed and luminous.

Clinical studies have shown that MYRAMAZE®-ESSENCE can elicit a more positive mood in persons under stress by instantly lowering levels of stress hormones. It generates exceptional radiance by activating five triggers: it balances facial hydration, reduces redness, brightens, reduces roughness and increases gloss. In addition, the skin barrier is strengthened, and the skin becomes more elastic. The lips become plumper and wrinkles on the lips as well as on the skin are reduced.

In-vitro studies have demonstrated that MYRAMAZE®-ESSENCE activates bitter taste receptors on keratinocytes, inducing a calcium influx which is the driver of skin vitality. It relaxes fibroblasts and restores them to a juvenile state.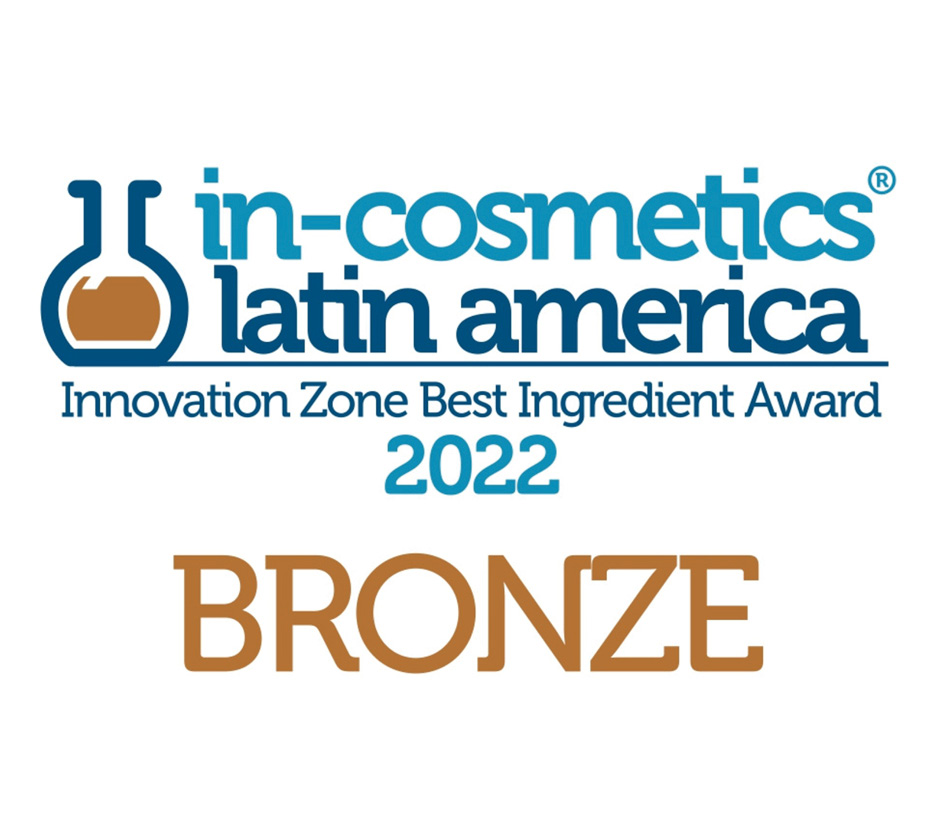 Anti-Ageing

Radiance

Wellbeing
INCI:
Caprylic / Capric Triglyceride, Myrothamnus Flabellifolia Leaf / Stem Extract
Scientifically confirmed effects
Instantly creates a positive mood
Optimises skin hydration by up to 75 % 
Instantly improves the skin barrier
Improves radiance by 46 %
Improves elasticity by 10 %
Visible lip plumping and wrinkle reduction
Want to find out more? Discover our cosmetic trends below
RCA Science Talk: MYRAMAZE®-ESSENCE - Make your skin shine with all your senses
Documentation
MYRAMAZE-ESSENCE Analytics & Stability
MYRAMAZE-ESSENCE Trademark
MYRAMAZE-ESSENCE Guide Formulation File
MYRAMAZE-ESSENCE Brochure
MYRAMAZE-ESSENCE Presentation
Formulations
MYRAMAZE-ESSENCE Guide Formulation File
Sample Order
Sample Order
Sample Order
You don't have permission to order this product.
Your order was added to the cart
Contact