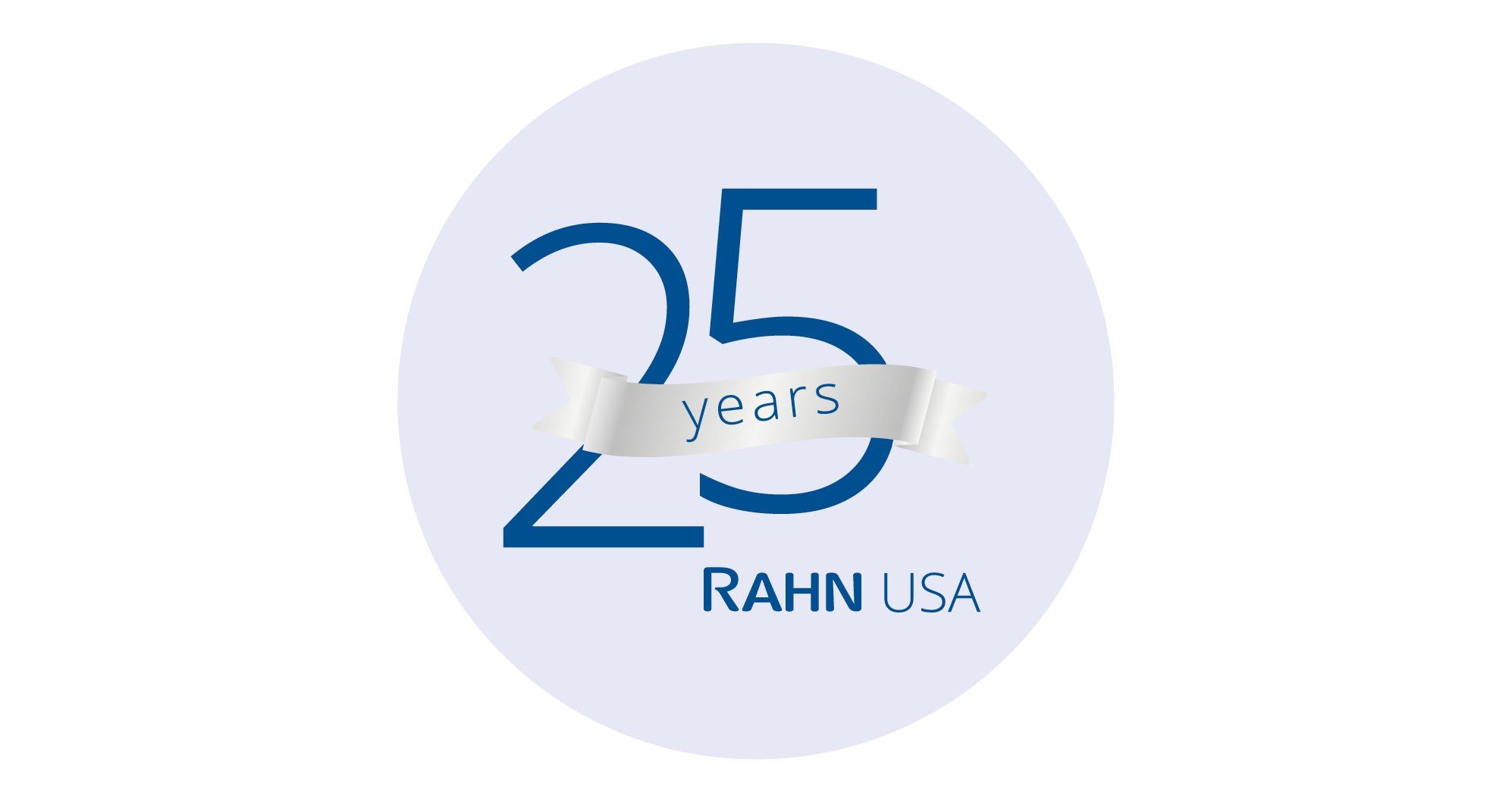 ---
July 2023
Catch Up on Our Webinars for Sustainable Solutions
Missed our enlightening webinar on sustainability in the world of UV / EB curable inks and coatings? No worries! Visit our website to delve into the insightful presentation by Darren Lumber and Alexander Thrift. Believing it critical to understanding the impact on our business and supporting our customers with bespoke biobased solutions, we are now in the next chapter of our sustainability journey where we take the logical step to expand on and further develop new biobased oligomers and monomers.
In this webinar, we explored the reasons why we all need to do more for the environment and the planet, how voluntary initiatives are becoming regulatory requirements and how at RAHN we want to support our customers sustainability initiatives with the development of new, custom-made biobased materials.
---
May 2023
Review of the European Coatings Show 2023 – What a blast!
Have you also enjoyed the ECS 2023 as much as we did?
After an involuntary forced break, the European Coatings Show, the meeting place for the printing and coatings industry, was again held as a live event. Thank you for visiting us and for all the interesting conversations! We were so happy to see our dear customers, partners and friends in person again. We were so busy at the show that we apologize to anyone who could not get to speak with one of our experts. Don't worry, you can get in contact with your local sales person via our website, LinkedIn or telephone us directly.
See you at the next event soon again.
---
March 2023
Let's celebrate: 25 Years RAHN USA
RAHN USA celebrates 25 years in May 2023. The successful growth of the US subsidiary has been possible due to the excellent team we have built to support our clients. We have industry-leading technical and client support and deeply appreciate the faith placed in us by our loyal clients. The core RAHN-Group values of strong client support and business ethics are alive and well at RAHN USA Corporation.
We thank our clients for their support over the last 25 years and hope we can build even stronger relationships over the coming 25 years.