November 2023
Bio-based Oligomer Performance in 3D Printing
December 7th, 4 pm CET
One of the benefits of 3D printing over traditional methods of manufacture is it tends to be more environmentally friendly, cutting down on time, material, and waste. In our previous webinar, we discussed the importance of bio-based materials, the emphasis RAHN places on the topic, and the work we've done to introduce more materials in this space.
In this webinar, we will examine the convergence of 3D printing and bio-renewable materials. In approximately 45 minutes, we will:
Review the importance of bio-renewable technology and how RAHN is highlighting it in development.
Detail the beneficial properties that can be achieved using these new materials in formulated photopolymer 3D printing applications.
---
November 2023
Coming soon - Our 3D Lab Opening
RAHN is excited to announce the forthcoming official opening of our new 3D printing lab. This new laboratory represents a significant milestone in our commitment to developing innovative new products in this new photopolymer market space.
With the cutting edge equipment in our new 3D lab, we can work hand-in-hand with you to develop solutions for your unique challenges. From prototyping to customized industrial parts, we have the capabilities to help you bring your ideas to life! Come work with us!
---
October 2023
Updated Brochure for Our Bio-Based Products
Glimpse into the world of biorenewability with an updated and extended brochure for our bio-based products. This brochure now provides basic explanations on the subject and continues to list information for our products and services, highlighting our commitment to sustainability.
---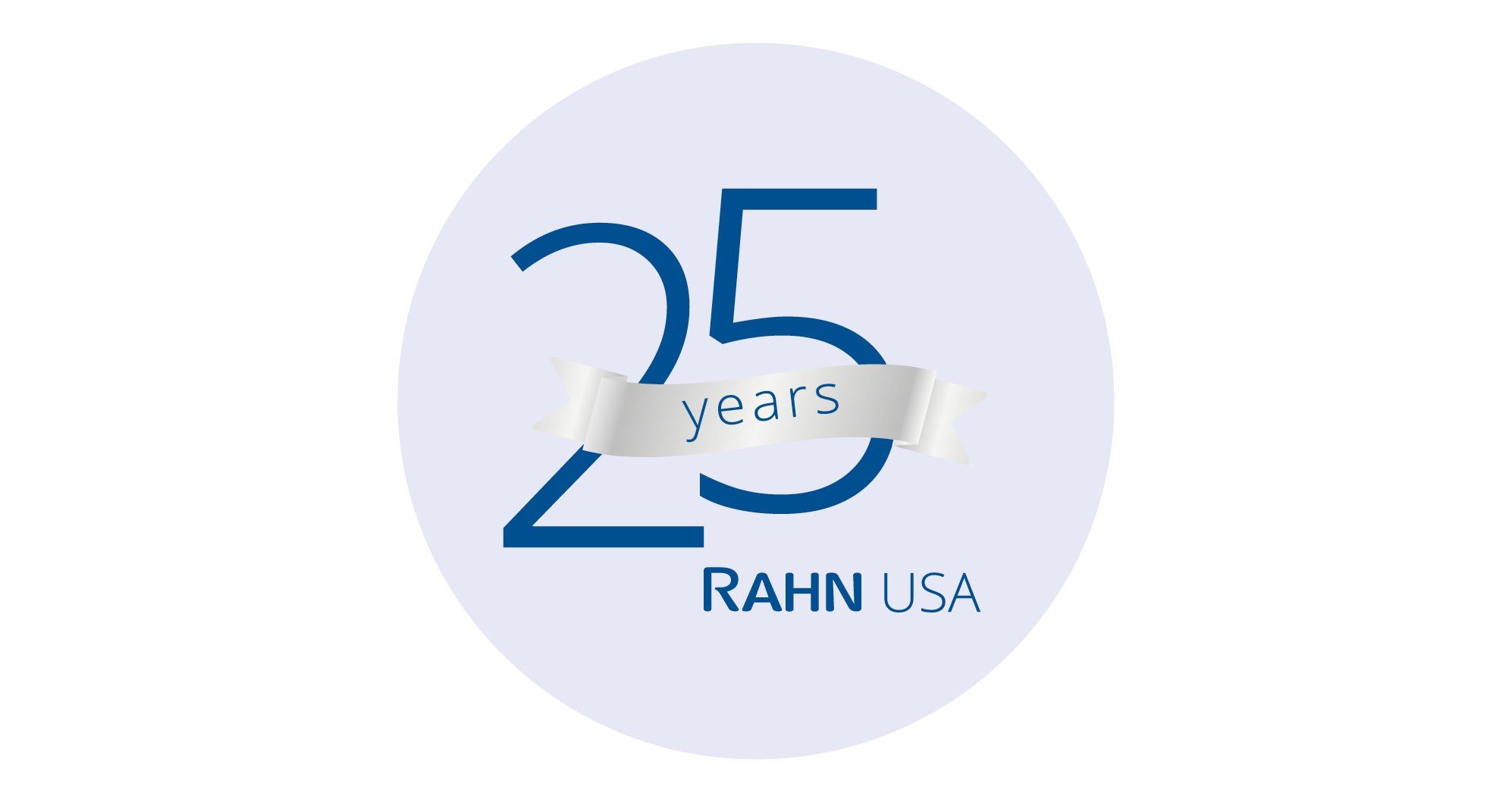 ---
July 2023
Catch Up on Our Webinars for Sustainable Solutions
Missed our enlightening webinar on sustainability in the world of UV / EB curable inks and coatings? No worries! Visit our website to delve into the insightful presentation by Darren Lumber and Alexander Thrift. Believing it critical to understanding the impact on our business and supporting our customers with bespoke biobased solutions, we are now in the next chapter of our sustainability journey where we take the logical step to expand on and further develop new biobased oligomers and monomers.
In this webinar, we explored the reasons why we all need to do more for the environment and the planet, how voluntary initiatives are becoming regulatory requirements and how at RAHN we want to support our customers sustainability initiatives with the development of new, custom-made biobased materials.
---