Your 3D printing solutions provider
Formulate for 3D printing with RAHN
Reliable supply partner of raw materials for 3D printing resins, for the development of high-performance 3D Photopolymers
GET IN TOUCH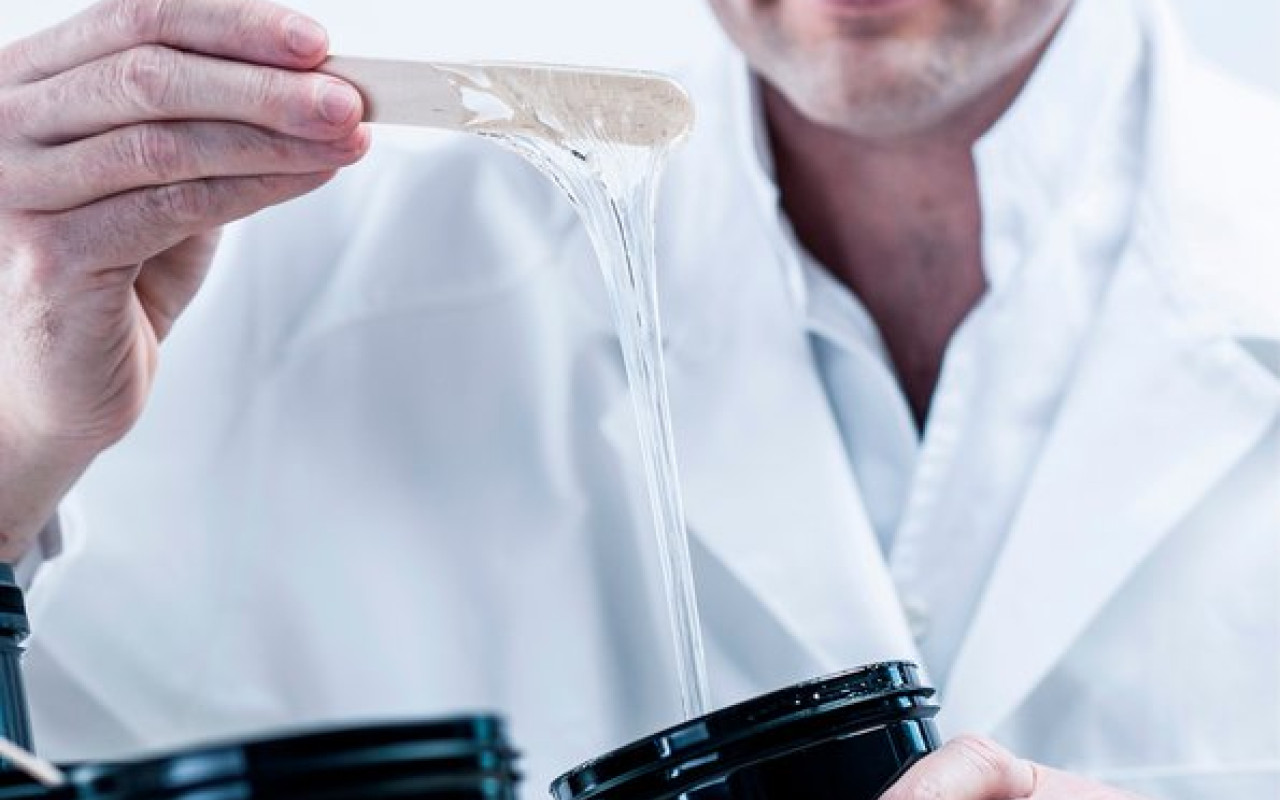 WHY RAHN?
Your 3D printing solutions provider
Guidance
Thanks to our 40+ years of experience in radiation curing we can advise clients during the product development and product application phase to develop the best solution together.
Technical customer support
A high level of customer support is enhanced with cutting edge technical data and up-to-date health, safety and regulatory information. Thanks to our distributed laboratories we adapt to develop custom solutions for the local markets.
Matching your needs
RAHN is a global provider for your Energy Curing systems and specialty chemical supplier, including additives, oligomers, monomers, photoinitiators and other customized specialty chemicals.
Additive manufacturing expertise
We are experts in the field of photopolymers, and our labs are equipped with SLA, DLP and LCD 3D printers. Additionally, we evaluate quality and performance of our cured raw materials and 3D printed parts with our printer and evaluation tools.
GET IN TOUCH
OUR PROCESS
How we work


Consultation & requirements gathering

Material selection to address key requirements/ deliverables.


Testing selected materials under varying conditions to confirm performance.


Recommendation made to client

If active products do not provide desired performance, R&D is directed to develop one that will.
GET IN TOUCH
Check out our webinar and product applications
Webinar
Browse our previous webinars and sign up to our upcoming ones to learn more about 3D printing resins and 3D printing innovation.
LEARN MORE
Product Portfolio
Find out more about the different products for 3D printing applications
LEARN MORE
GET STARTED
Book a call with one of our experts
Let us know your details and we'll get in touch