BDI-BioLife Science GmbH, AT
BDI-BioLife Science GmbH, AT
BDI-BioLife Science is a specialist in the development of innovative technologies to produce high-quality algae materials.

The COSMOS certified product AstaCos® OL50 is a standardized oil mixture of astaxanthin-rich oleoresin obtained by CO2 extraction from the microalga Haematococcus pluvialis.
Astaxanthin is the strongest naturally occurring antioxidant and is the "diamond" among the radical scavengers.
The carotenoid astaxanthin protects and supports the cells and membranes of the skin tissue and considerably reduces occurrences of tissue damage.
AstaCos® is primarily used as an active ingredient for anti-aging, anti-inflammatory and UV protection purposes.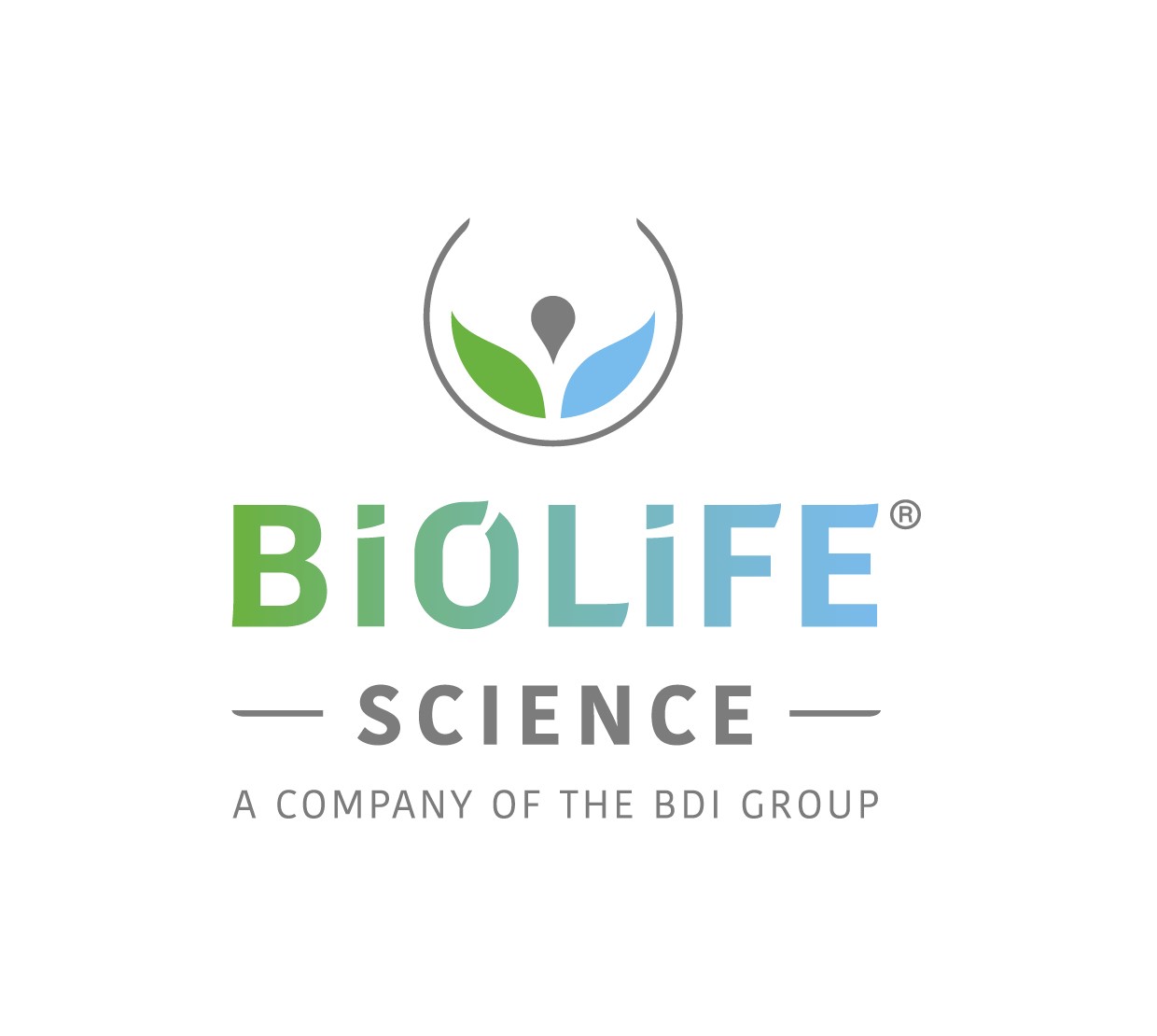 Website
http://www.bdi-biolifescience.com
Countries
Austria
BeNeLux
France
Germany
Poland
Switzerland
United Kingdom & Ireland
USA