Elementis is a global specialty chemicals company and is known for its expertise in rheology and natural bio-functional ingredients and owns the world's largest source of high-quality hectorite natural clay. Elementis focuses on scientific innovation and development of products that enhance the performance and value of customers products in personal care.
As a leading company and specialist in cosmetics industry Evonik Operations GmbH develops high innovative raw materials based on new technologies with focus on sustainability values. Evonik use renewable resources and sustainable methods to provides customer solutions in a broad range of markets and applications.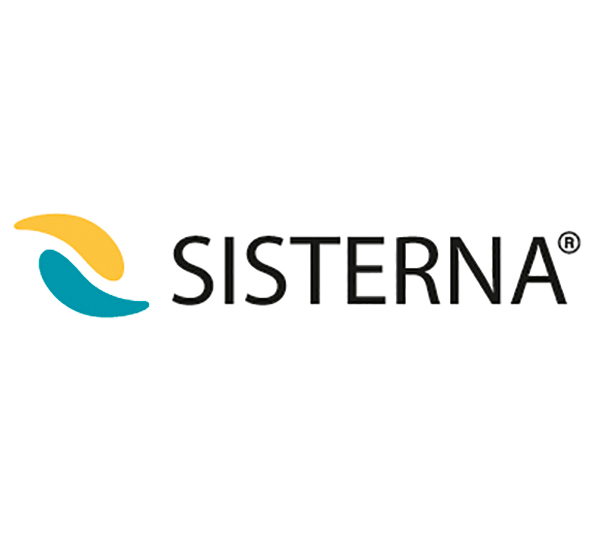 Sisterna was established in 1992 as a joint venture of DKS Co. Ltd. (Japan) and Royal Cosun (the Netherlands).