As a global pioneer in amino acids business,  cosmetic ingredients supplier Ajinomoto Co. offers earth-friendly Amino Acid-based ingredients for the personal care industry. The multifunctional ingredients derived from nature are highly biodegradable, environmental-friendly and gentle to skin and hair.
As a leading company and specialist in cosmetics industry Evonik Operations GmbH develops high innovative raw materials based on new technologies with focus on sustainability values. Evonik use renewable resources and sustainable methods to provides customer solutions in a broad range of markets and applications.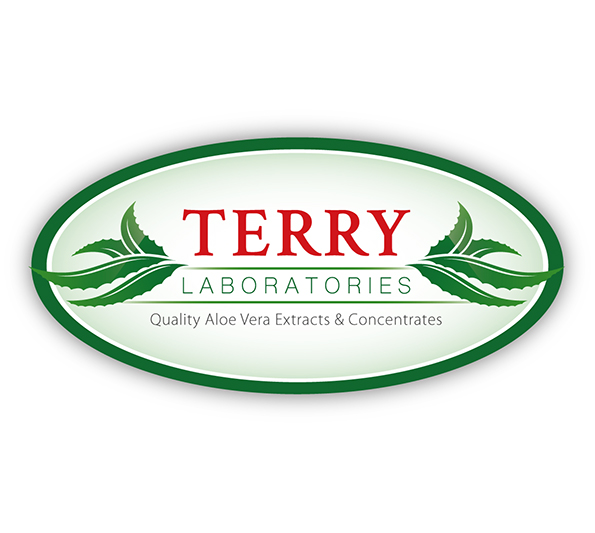 Terry Laboratories Inc. is an international company focused on the production of high-quality aloe vera extracts, concentrates and powders.