The components
of an emulsion
The components
of an emulsion
The components of an emulsion
The interaction of gelling agent, emulsifier, fatty alcohol and co-emulsifier defines the consistency and the stability of the emulsion.

Potential components of an emulsion
Additives such as fragrance, active ingredients or preservatives can disrupt the structure, consistency and stability of the emulsion by weakening the stabilizing components.
Documentation
RAHN-Good-to-Know_Components-of-an-emulsion
Your personal contact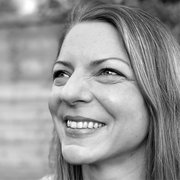 Sandra Gut
Portfolio & Application Laboratory Manager Cosmetics
RAHN (UK) Ltd.